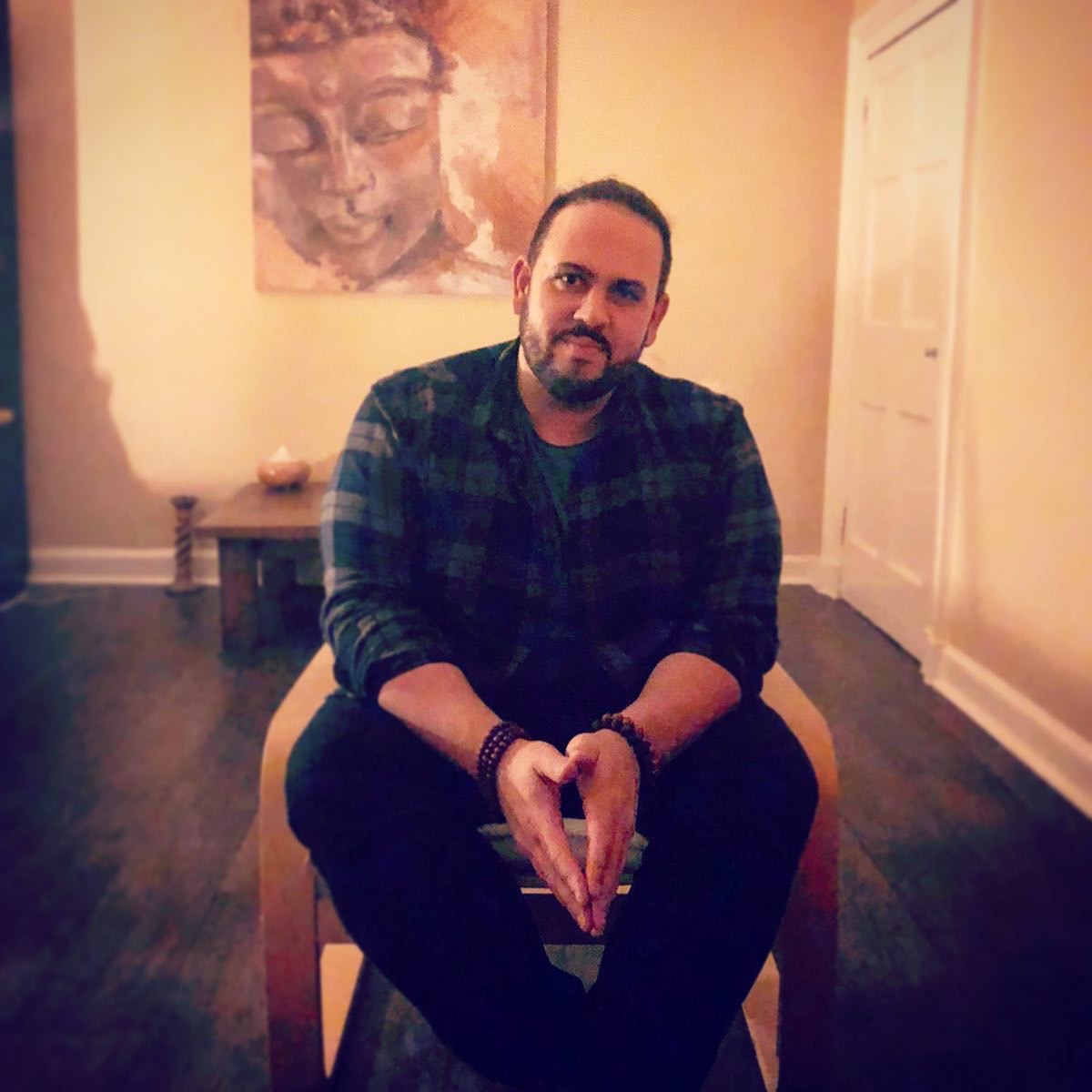 "I'm here. I'm here to walk alongside you as a warm and compassionate guide on your journey.
I'm here to be present for you, to hold space and create a safe place for you to come to explore yourself and your concerns and dilemmas.
I'm here to accept ALL parts of you, to connect with your inherent worth and to meet you with compassion until you can learn to do this for yourself.
I'm here to bear witness to both your vulnerability and your strength, your brilliance and your shadow, to your tears and your laughter and to welcome and embrace them all.
I'm here to try to really understand you, to see the world through your eyes and to help you to understand yourself more fully.
I'm here to be real with you, to have the courage to be my own full self, to have an authentic, meaningful encounter with you and honour your own vulnerability with my own.
I'm here to trust you, your unfolding process and your innate inner wisdom until you learn to trust this in yourself.
I'm here to encourage you, validate your needs, to hold you accountable, to champion you and remind you of your incredible potential and freedom.
And when the time is right, to let you go with love, and to wish you well as you continue your journey, empowered to hold space for, love and accept all parts of yourself, to trust yourself and grow in to your potential and the full expression of who you are as a human being.
When that time comes, whether after two months or two years, I can assure you that we will both be changed by having shared this section of your journey together.
So if you're ready to start your own journey, I'm here for you and it would be my honour and privilege to walk a while with you along the path.
With warm wishes,
Alan"