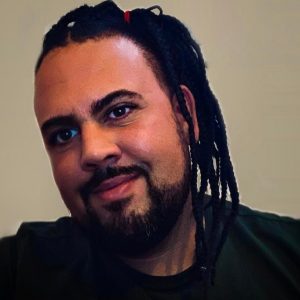 Welcome to my website. I hope you find the information here useful.
The fact that you are reading this suggests that you have already taken a significant and important step – acknowledging that there may be something in your life that doesn't feel quite right and that you are open to getting the right support to move forward.
I understand how difficult it may feel to consider exploring your feelings and experiences with a stranger. I assure you that if you choose to work with me I'll walk your path with you with greatest care, compassion, understanding, and importantly, at your pace.
No waiting list. No tedious assessments or paperwork. Nothing on your medical records. I offer a private, confidential professional service to help you get back on track and achieve your goals.
You can read a general introduction to my private Counselling & Psychotherapy practice in Liverpool by clicking here or you can explore the menu above to find out more about me or about some of the specific therapeutic services I offer.
"The ultimate goal of therapy…tranquility, fulfillment, realizing your potential" – Irvin Yalom